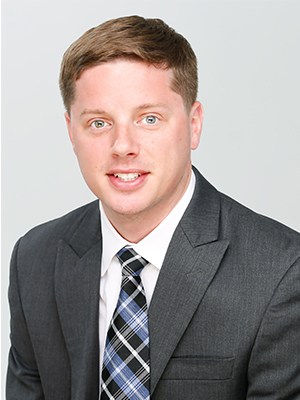 Experience Highlights
Patrick Moss is a senior accountant for Marshall & Moss Administrative Services with more than 6 years of experience in public accounting and working with Taft Hartley Funds. Over his career, Pat has provided accounting, financial auditing, payroll auditing and consulting services to an array of clients in the private and nonprofit sectors.
Pat works seamlessly with Fund Collection Counsel and has collected millions of dollars for various ERISA funds. His expertise includes:
Compilations, reviews and audits of financial statements
Accounting and bookkeeping services
Forensic audits
Payroll compliance audits
Benefit Fund Administration
Preparation of forms 5500, 990, LM-2, LM-3, LM-4
Preparation of Political Action Committee Filings
Preparation of annual budgets and forecasts
Expense allocation studies of shared administrative costs
Internal control & information system audits
Fraud investigations
Professional Associations
American Institute of Certified Public Accountants
New York State Society of Certified Public Accountants International Foundation of Employee Benefit Plans
Education and Licenses
Pat graduated from Siena College with a Bachelor of Science degree in Finance in 2010 and a Master's of Science in Accounting in 2011. He received a license as a certified public accountant in 2013 from New York State Office of Professional Licensing.